Are you ready to step away from tradition? 
Lately, more and more weddings have been booking up! Our calendar for 2022 is already looking quite full and we are so excited! This wedding boom is intense and has us in quite a frenzy! Vendors seem to be booking up at the drop of a hat, so if you're thinking about planning a wedding within the next 2 years, we highly recommend booking ASAP! 
Finding wedding favors for your guests is always a struggle for couples. Are you ready to try something new? Maybe step outside the box? There is a good chance that you have never considered a photo booth to be a wedding favor. We get it. It sounds strange. It is easily something that would never cross your mind, but trust us! It is the most personal, special, memorable, and thoughtful gift to use as a wedding favor, and here's why! 
Prints are such a novelty item nowadays, they are almost rare! 
Having prints at your wedding is a long lasting memory, an easy wedding favor, and beautiful keepsake for guests! Our prints are exceptional quality. We use professional photo equipment hence making prints ideal for frames and home decor too!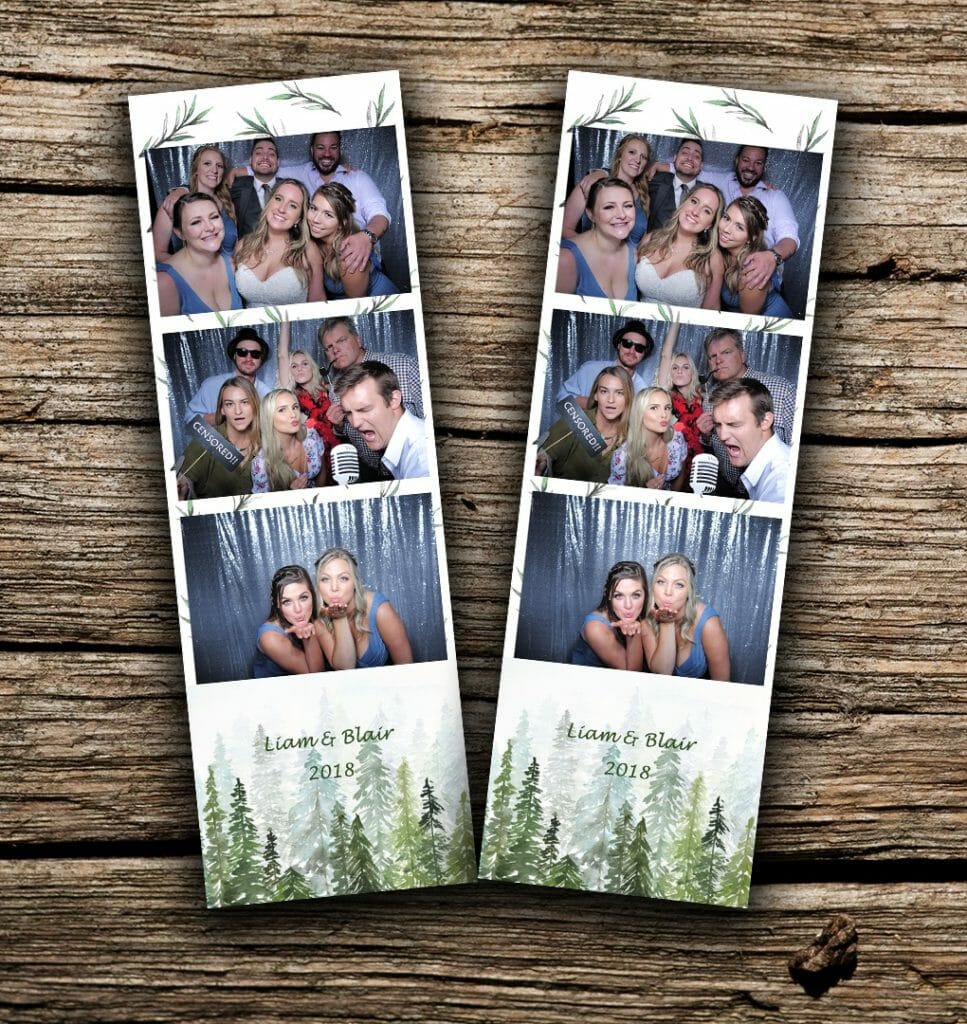 Take it a step further! 
Turn your prints into a guest book! It is such a beautiful memory book for you as the couple to flip through over the many years to come. 
Perfect to remember the special moments after the wedding is over and it's a more personal favor to give your guests filled with a ton of memories, laughter, and love! 
You get something, and so do they! 
Take it EVEN ANOTHER step further! 
What about providing mini albums with all of the photos from the photobooth for all of your guests!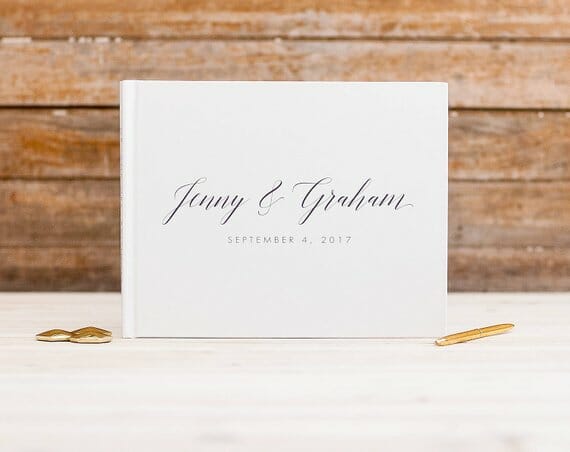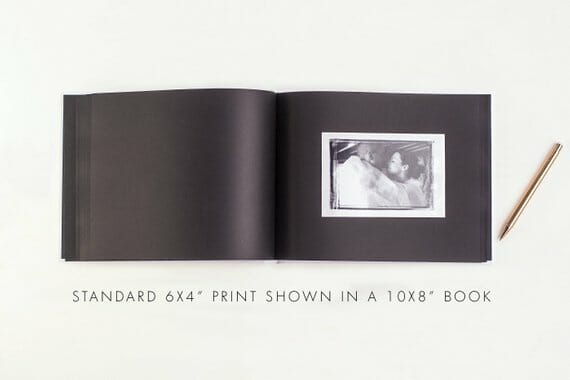 With the Perfect Booth online gallery, after the wedding your guests can create their own mini album and order it straight from the gallery to their house! This is such a wonderful keepsake for long distance family and friends who may not be able to see you as often as they wish. 
As you can see, a photo booth is possibly the best wedding favor you could get not just your guests, but you as well! And it is a wedding favor that will keep on giving for years to come. Have questions about booking? Contact us ASAP! We would love to work with you on capturing your special moments on your special day.